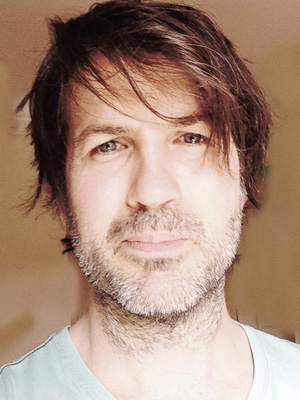 JOE BRUMM/STUDIOJOHO - DIRECTOR
Joe Brumm worked as an animator for 10 years in London on numerous children's series, including the Bafta winning Charlie and Lola. After returning to Australia he founded Studiojoho which boasts an ever-expanding body of innovative, engaging short films and videos. It's clients include CollegeHumor, ABC's Good Game, GOMA and Halfbrick.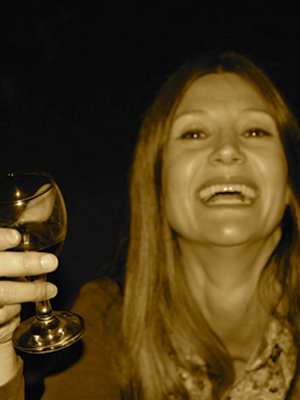 LAURA DIMIAO - PRODUCER
Laura's extensive experience in production with HIT Entertainment has allowed her to work with some of the biggest global brands for children. She has managed animated series including Bob the Builder, Angelina Ballerina, PINGU, Fireman Sam and Minnie's Bow-tique for Disney Television Animation.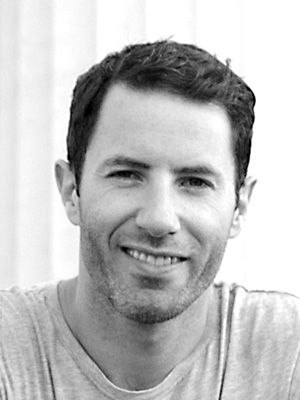 MARK PATERSON - ANIMATION DIRECTOR
Mark Paterson is an animator from New Zealand.
Starting his professional career in 1989 he's designed and animated characters on many television series and shorts for studios including Tiger Aspect, Illuminated Films, Telemagination, MTV and Flux Animation.
After nine years working in London, where he met Joe during Charlie & Lola, he returned to the Southern Hemisphere and joined StudioJoho as Animation Director.


DAN BRUMM - SOUND DESIGNER
Dan has been working professionally as a Sound Designer for the past 9 years in Australia. He has worked in a diverse range of fields including audio post for TVCs and long form shows/docos, radio production and sound design for iPhone games. Animation is his passion though, and he's been the Sound Designer and Composer for all of StudioJoho's films and projects.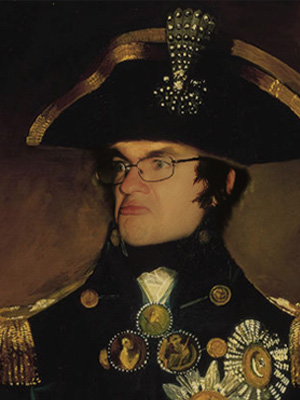 FRANCIS STANTON - ANIMATOR
Francis graduated from the Queensland College of Art in 2009 with a Bachelor of Animation, and soon after he began his career as a freelance 2D Animator. Over the last five years, Francis has worked with Liquid Animation, Blackshoe Studios, Creative Undead, Babblewire eLearning Group and is currently working full-time with Studio Joho.
CLAIRE RENTON - ANIMATOR
Claire started working at her first animation studio at the impressionable age of sixteen and has been hooked ever since. Her time in animation has taken her from Australia to the UK and India, working on everything from BAFTA award-winning television shows to art installations.